Events for May 6, 2023
Day Navigation
12:00 pm
La Cocina de Loisaida is a monthly in-person cooking class series presented by The Loisaida Center and Essex Market, where longtime Lower East Sider and home chef Maria Bido shares authentic Puerto Rican recipes and cooking techniques. Each month we'll explore a new batch of family favorites, all based in Puerto Rican flavors and using ingredients from Essex Market.
Find out more »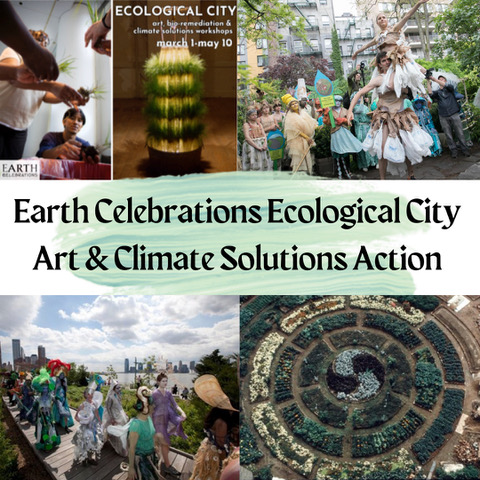 Join Earth Celebrations' Ecological City: Art & Climate Solutions Workshops and collaborate with our artists-in-residence creating visual art, giant puppets and costumes.
Find out more »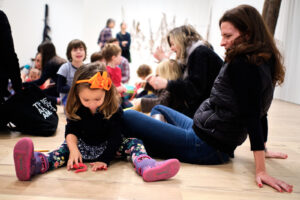 Invitamos a las familias de habla hispana con niños y niñas de cinco años o más a que, junto al personal docente del Whitney, recorran las salas del museo y participen en divertidas actividades grupales de creación artística. Quédense después de la visita guiada para crear arte con nuestro programa Open Studio para familias con niños y niñas de todas las edades.
Find out more »
+ Export Day's Events