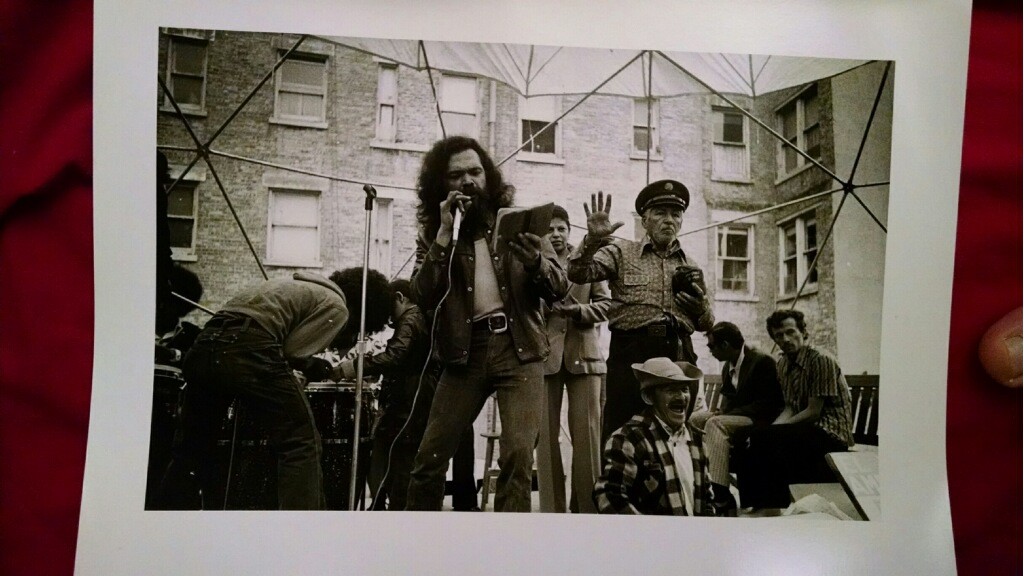 Stay informed about:
FREE or low cost local events, initiatives, programs, opportunities for artists, creators, makers as well as programs for Older Adults, Youth and the whole Family. Neighborhood News, guides, partnerships and collaborations, street festivals and special community events.
No Fields Found.
*Enter your email to Join a diverse community of Latiné cultural, social engagements, events, art, civic engagement, public dialogue and more.
Loisaida Inc. Center
710 East 9th Street
New York, NY 10009
Phone:  (646) 726-4715
Fax:  (646) 726-4636
Email: info@loisaida.org