Open Arts LES
October 12, 2019 @ 2:00 pm

-

5:00 pm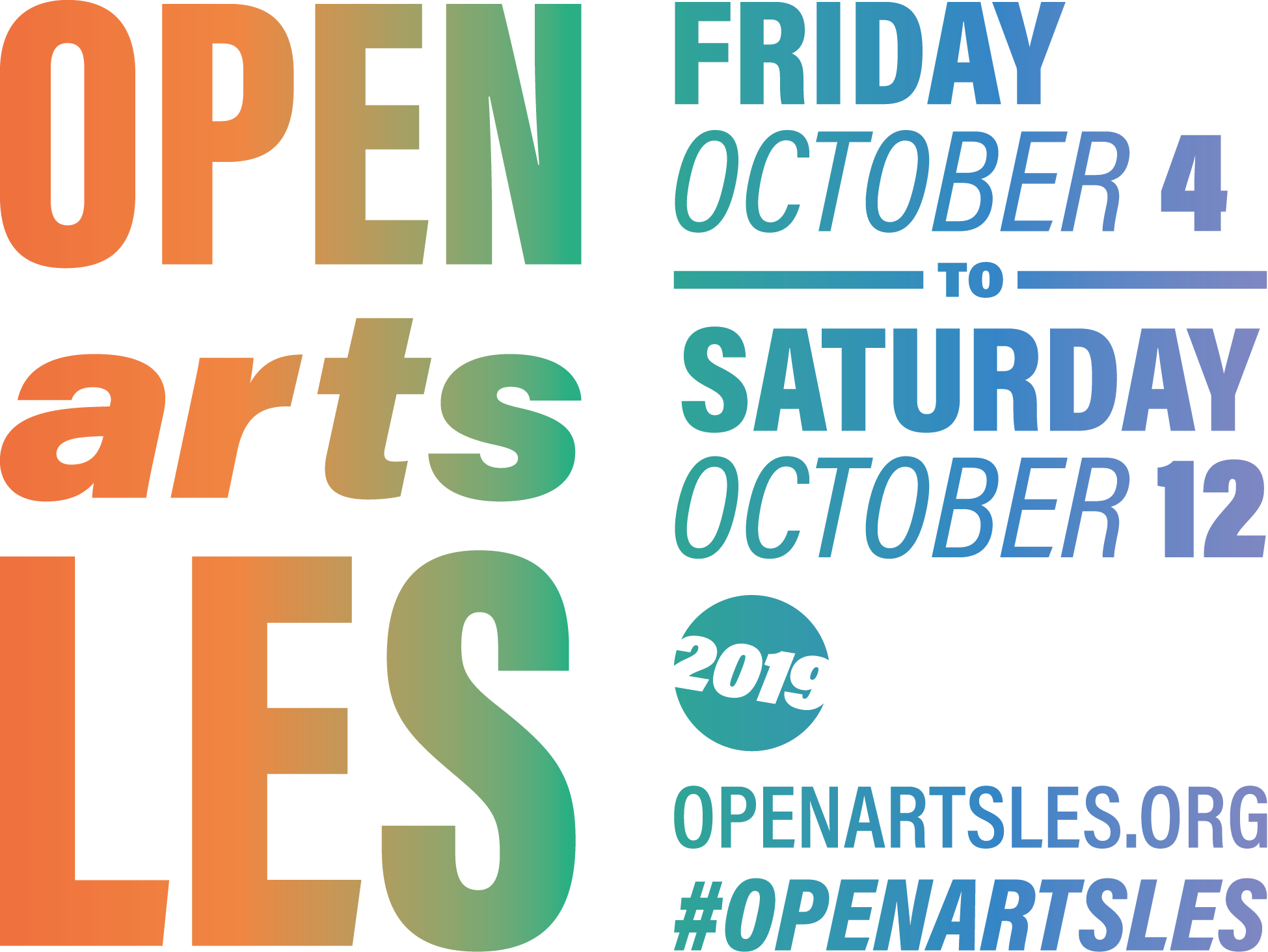 Open Arts LES
Saturday, October 12th, 2019 from 2:00 pm to 5:00 pm
at: Loisaida Inc. – 710 East Ninth Street and Avenue C
Fourth Arts Block (FAB) launches Open Arts LES to introduce the public to the broad range of Lower East Side arts & culture experiences and opportunities. The event is designed to engage NYC residents in exploring arts and culture opportunities in the LES. Participation in Open Arts LES is open to nonprofit and community based organizations, as well as individual artists who wish to offer open studio hours.
---
Loisaida Center presents:
Activist Estates: Gallery Talk & Exhibition Tour 3:00 to 5:00 pm.
Join Architect Nandini Bagchee in conversation with Sociologist Miranda Martinez at the Loisaida Center.
Activist Estates: A Radical History of Property in Loisaida is an exhibition curated and installed by the Architect/ Historian Nandini Bagchee in partnership with Loisaida Center Inc. The exhibit visualizes the narratives of a historic space-based activism via maps, models, photographs, pamphlets and posters. The Loisaida Center has been instrumental in bringing visibility to the many histories of the Latinx resistance in New York. This new exhibition illuminates yet another facet of this history by juxtaposing the parallel trajectories of different social movements. The issue-based timelines construct a network of solidarity between individuals and institutions in the Lower East Side.
Nandini Bagchee is the designer and curator of the exhibit and author of Counter Institution: Activist Estates of the Lower East Side (Fordham University Press, 2018).
Miranda Martinez is the author of Power at the Roots: Community Gardens, Gentrification, and the Puerto Ricans of the Lower East Side (Lexington Books, 2010).
---
Artist in Residence Open Studio: 2:00 to 5:00 pm.
During his 3-month residency at Loisaida Center, Kevin Pérez has utilized the studio space provided to make sculptures, paintings, audio and video recordings and produced a series of work including performances, video screenings and a final exhibition.
Kevin Perez uses multi-disciplinary approach (performance, painting, sound) in the merged tendencies of Art Informel and Neuve Invention style, whose work means to be an exploration of the subconscious, its shadows and enlightenments.The visual performative language he evokes can sometimes be violent and dissonant, however within the apparent chaos, angst, and irrationality therein lies also a reflection of innocence and at times pure beauty in an effort to come to terms with a sense of dis-location that reimagines a new way forward for the discarded.
The choice of materials demonstrate resourcefulness, as Kevin uses whatever found objects and materials he gets his hands on to create an out of the blue formulation. The objective is to demonstrate that wastes, obsolete components from our trash cans, can enter a creative process as a material and become something else. The desire is not to highlight the object but to use it as a unique component.
An initial member of Loisaida's Garbagia Project collective, an aspect of Kevin's practice has involved collaborative, often participatory process involving people as the medium or material of the work. During his 3-month residency at Loisaida Center, Pérez has utilized the studio space to explore his solo practice to make sculptures, paintings, audio and video recordings, and give in to the evolving pursuit of a cohesive cosmology to share as outcome exhibit.
"Papo Cucaracha Vertedero El 3ro in The Realm of Forms (or the story of how the Underworld blinded me by the light)" is an attempt to interpret complex emotions that can live unnoticed in the psyche of a person. Utilizing painting, sculpture, video and sound Papo Cucaracha travels to the underworld in search of the realm of forms to find the true nature of the self. He returns blind but transformed form within with faint interpretations of the creatures (emotions) that inhabit this realm.
---
"Opinions like those expressed while in a panel, presentation, performance or through artwork are expressed by the author in their personal capacity and are the author's own. They do not necessarily reflect the views of Loisaida Inc., its affiliates or staff."