Hand Built Ceramic 3-Part Workshop (April 15 & 22, May 6)
April 15 @ 10:00 am

-

1:00 pm
Event Navigation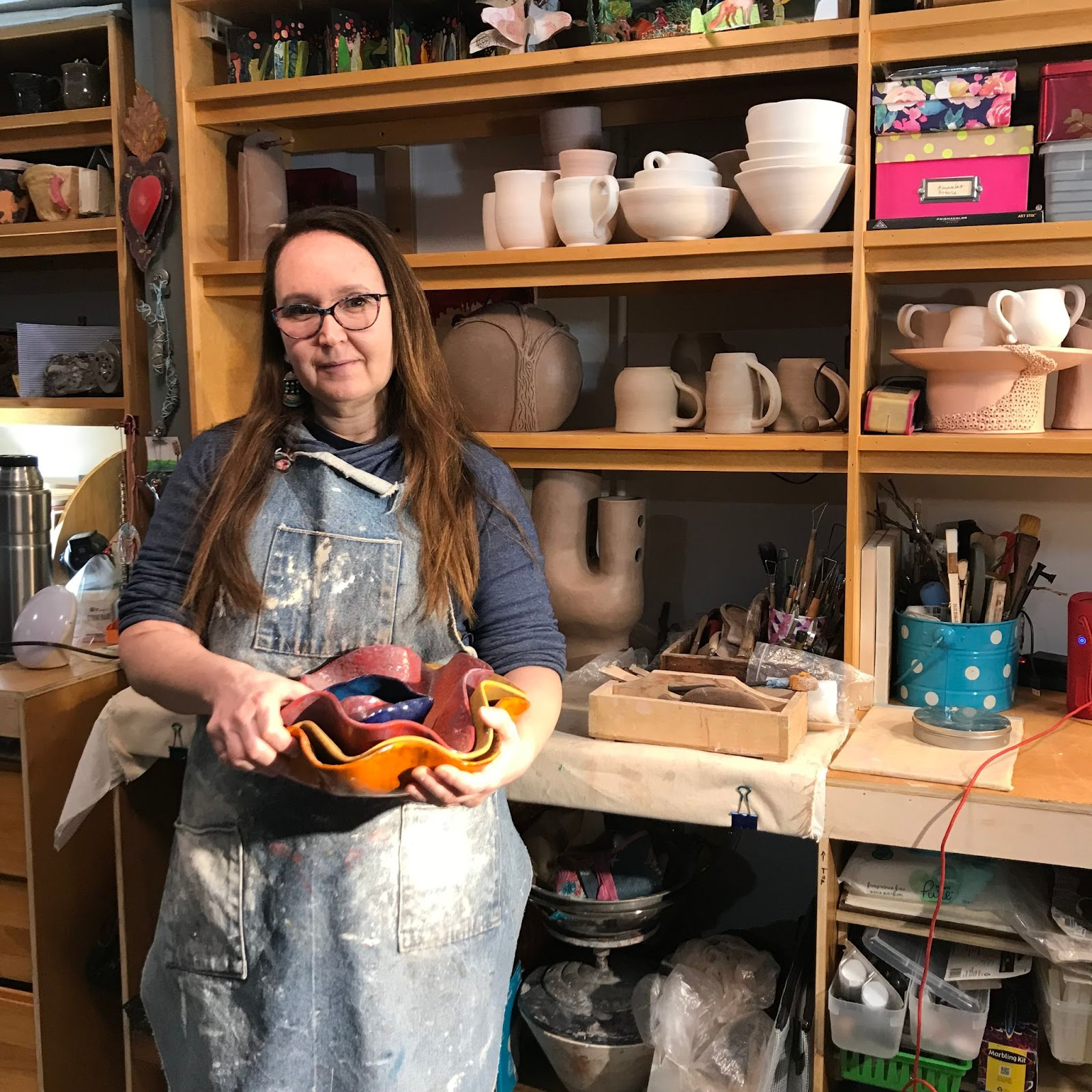 Hand Built Ceramic Workshop with artist, Calora Bermudez
Let's build your one & only Ceramic! Could be functional, abstract, however you like.
In this workshop (3 CLASSES), participants will explore the pinch pot and coil hand building techniques to create 1 to 2 pieces. Additionally, decorative techniques such as carving, stamping, perforation, and modeling textures will be introduced to make the work even more original and unique! Lastly, basic glazing will be learned to complete the works, and make them shine.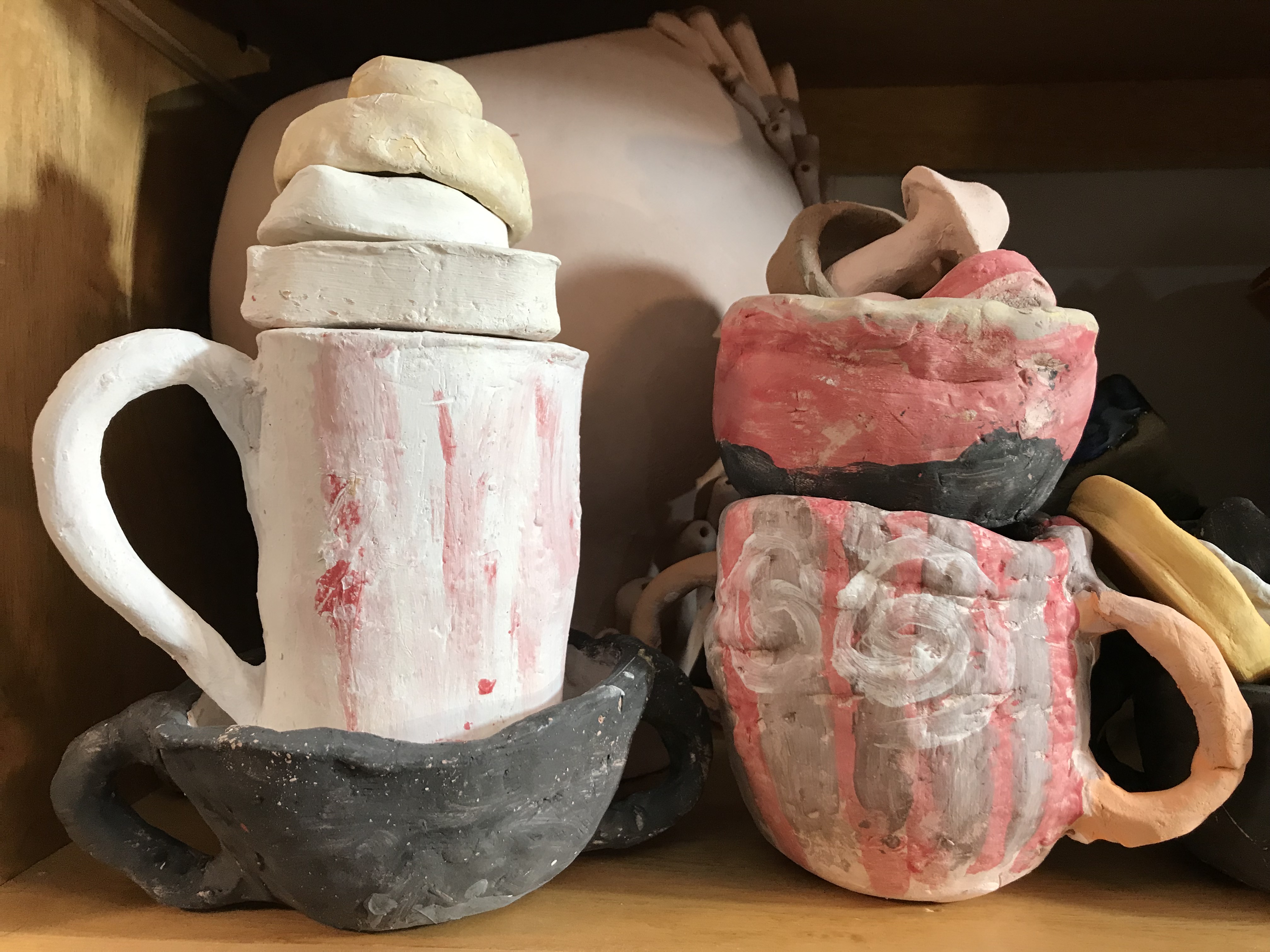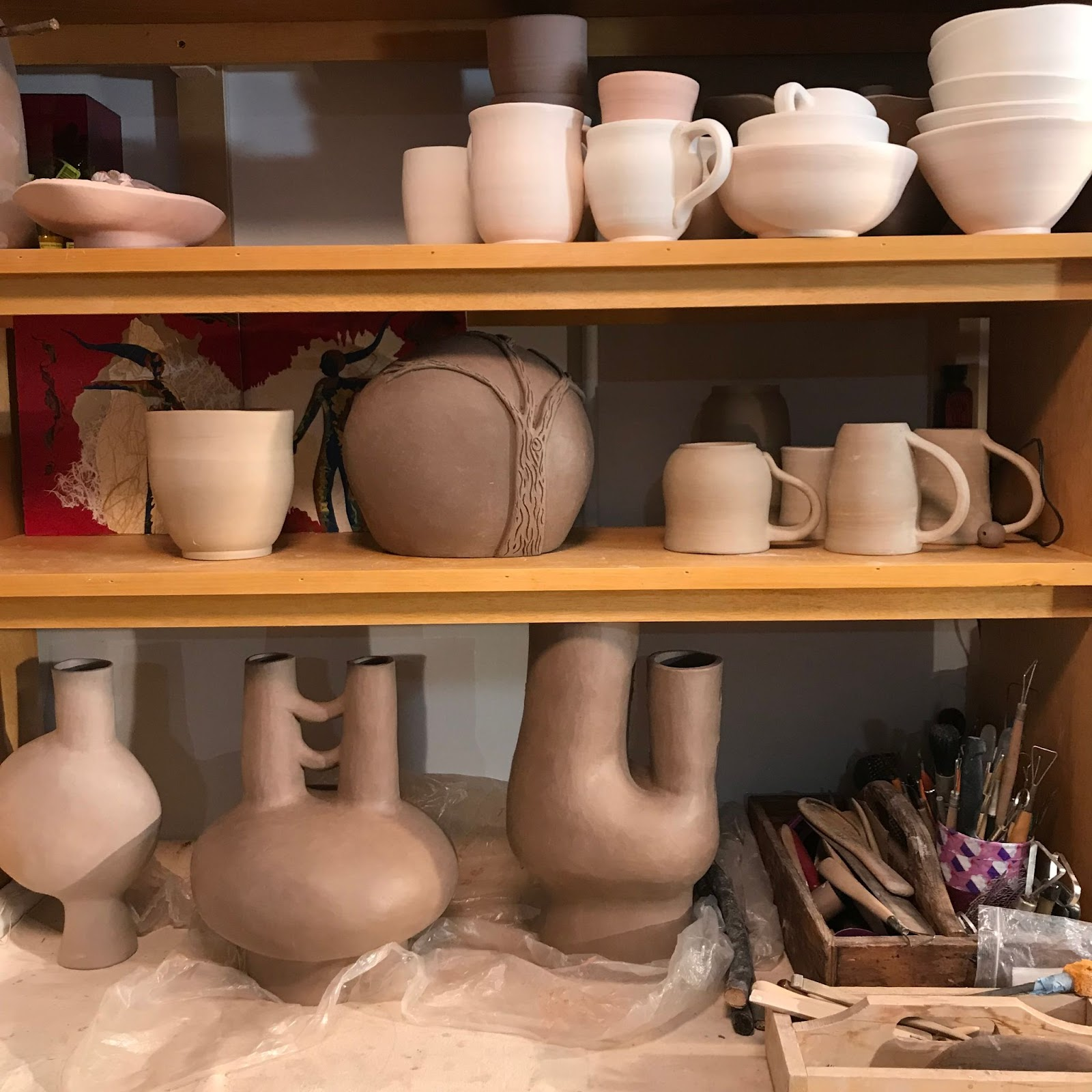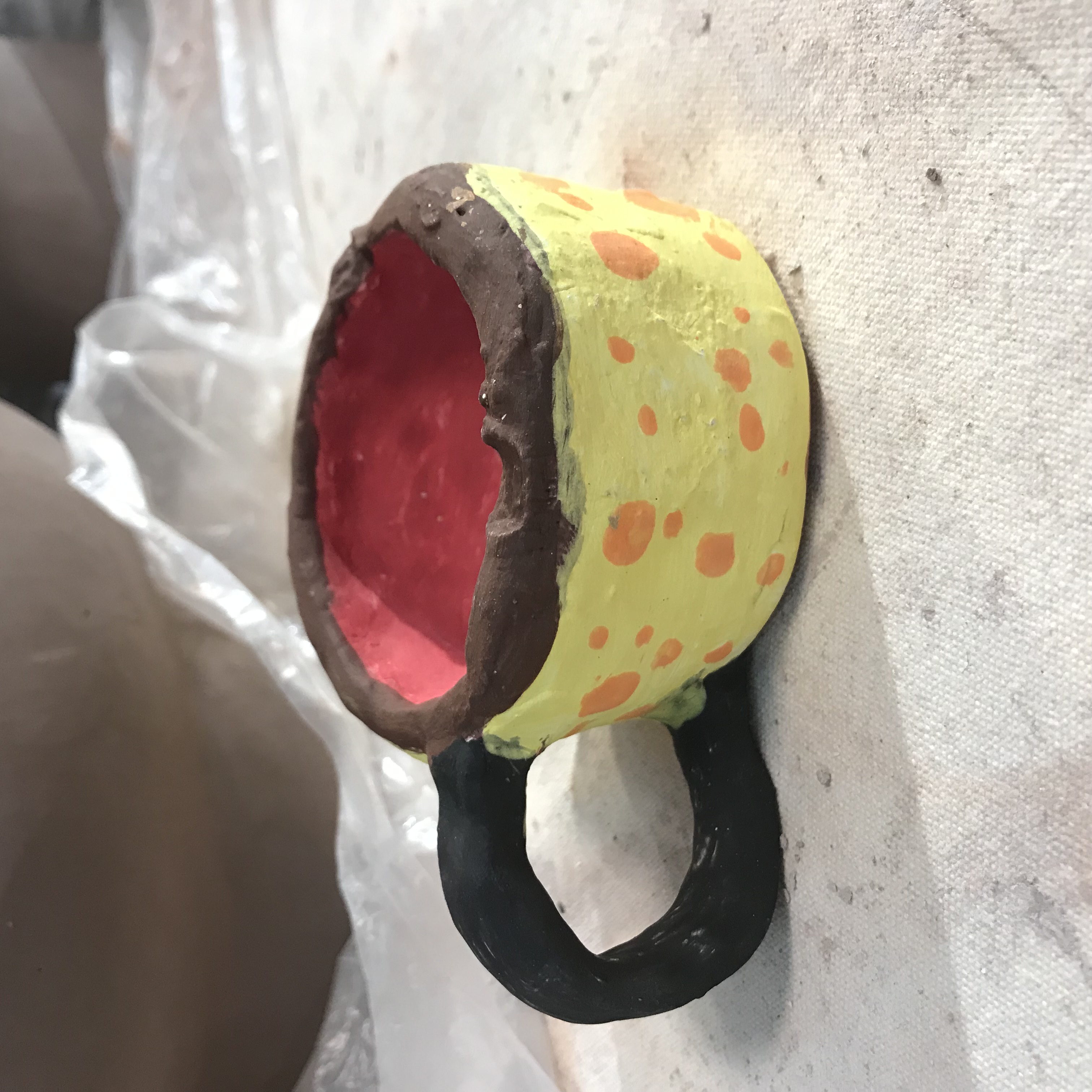 When:
Saturday, April 15, 10am – 1pm
Saturday, April 22, 10am – 1pm
Saturday, May 6, 10am – 1pm
Where:
HACO Project Space
31 Grand St, Brooklyn NY 11249
Eligibility:
Adults : 10 years and older, all skill levels, beginners are welcome.
Children under 10 years, with an adult participant.
Workshop Fees:
*Materials + Firing fee included
10 years & up         $250.00
Family pack #1       $375.00 / 1 child under 10 with 1 adult
Family pack #2      $560.00 / 2 children under 10 with 1 adult, or 1 child with 2 adults
Class description:
*Don't forget to bring your imagination…
First class: Participants will learn basic facts about clay and its building stages by modeling with both pinching and coiling, and proper attachment techniques.
Second class: We will focus on refining the works that were built on the First class, and adding textures by using  stamps and perforations.
Third class: Glazing.  The class will focus on basic brush glazing techniques, and glaze combinations, and complete pieces by adding one or 2 glazes.
All the participants are invited to exhibit their pieces at HACO
        Exhibition : May 13th – 20th
        Reception Party : Saturday, May 13th, 4pm
Limited seats available. Click here to register or contact cruise@haconyc.com